Risk Strategies picks up P&C employee benefits firm in Dallas | Insurance Business America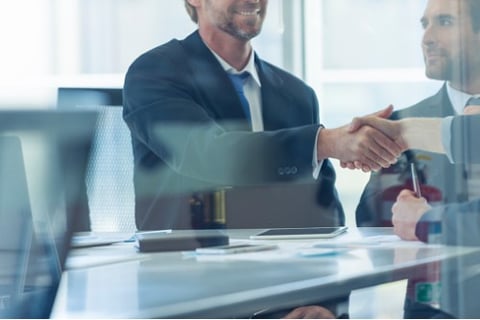 Risk Strategies has acquired RiskPro Global Partners, a P&C and employee benefits firm based in Dallas, TX.
Terms of the deal were not disclosed.
Founded in 2017 by Gary Griffith and Travis King, RiskPro Global Partners focuses on industries such as real estate, financial services, hospitality, healthcare, construction, and technology. The firm also specializes in practices such as employee benefits, executive risk and cyber liability.
The firm has additional offices in Austin and Houston.
"We believe that delivering value for clients in today's complex, fasted-paced business world requires specialized knowledge," said Risk Strategies CEO and founder Mike Christian. "We saw in RiskPro Global Partners an organization of smart people who understood their market and the industry."
"By joining a leading national specialty firm, we can provide our clients with deeper, relevant resources and broader market access," commented RiskPro Global Partners co-founder Gary Griffith. "We'll also be able to more effectively grow our business in the state and region by expanding our professional broker recruitment and merger and acquisition activities."