RiverStone snaps up NY-based loss-adjuster | Insurance Business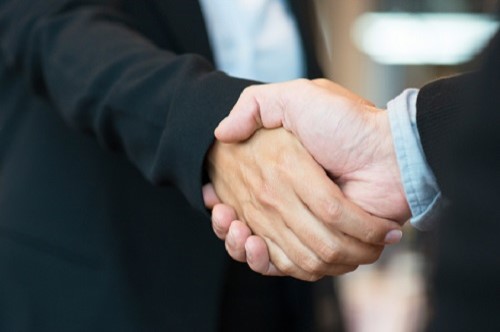 Insurance run-off management company RiverStone has announced that it has acquired Rockville Risk Management and ER Quinn Company (collectively, "Rockville").
Based in New York, Rockville is a third-party administrator and loss-adjusting company providing claims services to insurers, syndicates, managing general agents, reinsurers and self-insureds. It will continue to operate as an independent subsidiary of RiverStone.
"Rockville is well-respected in the insurance industry as a trusted partner with a track record of more than 30 years of success," said Nick Bentley, RiverStone president and CEO. "This acquisition is a natural addition to RiverStone's offerings and will accelerate our growth in the insurance services market. We look forward to welcoming the Rockville team."
"Becoming part of RiverStone and the Fairfax family will enable us to continue to grow and strengthen our position as a leading insurance provider in the US and across Europe," said Edward R. Quinn Jr., president and CEO of Rockville Quinn Management.