RMA expands footprint with new program offerings | Insurance Business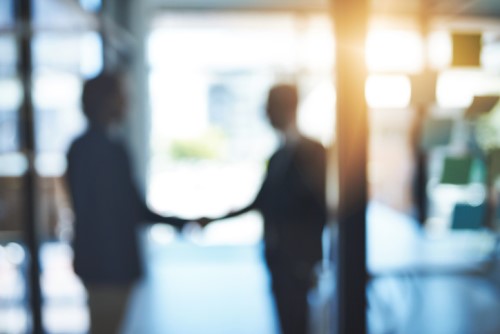 Risk management and loss control company, Risk Management America (RMA) has introduced two new programs, which it claims will deliver an evolved value proposition to the risk management marketplace.
Following an 11-month build-out, RMA deployed a Nationwide Agricultural Risk (Agro) program. It is a specialty risk program consisting of specifically credentialed risk engineers and delivers a niche value to insurance brokers, carriers and self-insured agriculturally-focused organizations. It began in Southern California and has expanded into a national program including assignment volume in the Southeast, Midwest and Southwest.
RMA has also developed a marine risk division, which aims to address marketplace needs within marine risk and loss control. It has expanded its geographical footprint substantially from the Eastern and Western Seaboards to include the Great Lakes region.
Read more: Large corporates looking for tailored reputational risk solutions
RMA believes the expansion of its services will enable it to engage with a wider client base and with the more sophisticated speciality risk and loss control needs of its customers.
"We are leveraging technology not only for internal process improvements but have focused our technology to completely evolve our resource deployment – that's where our customers can feel our innovations," RMA CEO Paul Koziatek said.
RMA is a subsidiary of insurance and claims services group Accelevant.