RMS introduces new EVP | Insurance Business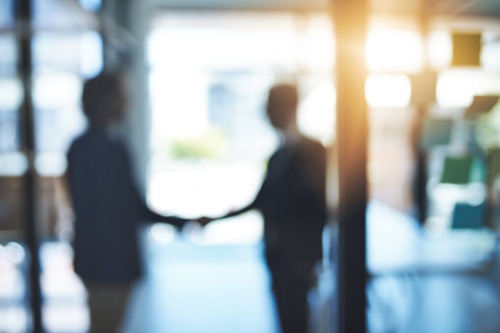 Risk Management Solutions (RMS) is welcoming a new executive vice president of sales and client development.
Pat McCarthy has joined the firm with immediate effect, bringing with him a wealth of experience from a series of top enterprises. He makes the switch from SAP, where he was senior vice president and general manager of the Ariba and Fieldglass businesses, and in total he spent 15 years with the firm holding a host of roles including as COO for the Midwest market unit.
"I'm very excited to be joining RMS as it's an honor to work for a company so focused on building resilience into businesses and economies," McCarthy said. "It's more important now than ever before that clients have access to the best modeling science and platforms, helping them drive business results that exceed their expectation. I'm pleased to be leading a team that continues to leverage our core strengths and simultaneously maps out a future with our clients that leverages innovations and the latest science as we tackle the future of risk."
Prior to SAP, McCarthy was with the likes of Oracle, Pepsi-Co and JD Edwards. Now he will report into RMS chief executive officer Karen White.
"Pat is joining at an exciting and challenging time in our industry and at RMS," said White. "He is exceptionally strategic and has earned his stellar reputation for bringing mission-critical innovations and solutions to global customers. Pat's impressive approach to deeply understanding the markets and enterprise customers he serves, with an eye on helping them to innovate and on their business outcomes, is aligned with RMS's mission to be a strong strategic partner for our customers. Pat's formidable experience supporting global customers as they leveraged leading-edge technology and solutions to advance their businesses will be a great asset to RMS and the customers we serve."