Safety company releases first-ever public risk management guideline | Insurance Business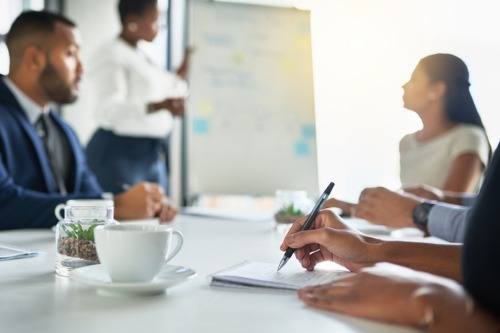 Global safety science company Underwriters Laboratory (UL) has released a first-ever guideline on public risk management.
"CAN/UL 2984, Management of Public Risks – Principles and Guidelines" aims to help organisations make risk-informed decisions to reduce public harm while maximising public good. It provides guidance regarding the identification, analysis, evaluation, and decision-making in the management of public risk.
UL collaborated with public safety regulators from the US, Canada, Australia, China, and the UK to develop the guideline.
"The document was sponsored by the National Public Safety Advisory Committee (NPSAC), which includes public safety regulators from the provinces and territories from across Canada. UL undertook the activity to support the identified needs of regulators. They identified a need for consistent language and definitions as well as a set of similar considerations they could refer to in support of their public risk management mandate," said Maria Iafano, international standards manager at UL.
The first edition of the guideline is now available for open access online viewing at https://www.shopulstandards.com/Catalog.aspx.