Saskatchewan toughens driving laws | Insurance Business America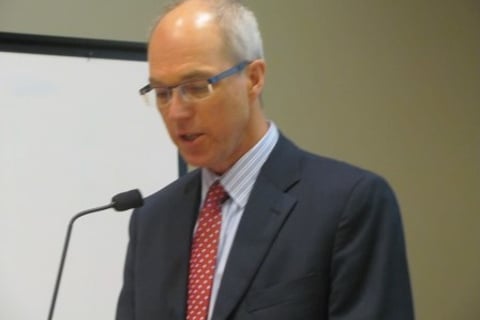 One prairie province is toughening up its distracted and impaired driving laws – and there is some language in the law that brokers should make clients aware of right now – especially those clients who are generous in loaning out their vehicles.
The new consequences for impaired and distracted driving in Saskatchewan include vehicle seizures for people who engage in this type of risky behaviour – and that means the vehicle being driven at the time of the offence is the one that will be seized, regardless of whether the offender is the registered owner or not.
"We believe harsher penalties, including the inconvenience of being without a vehicle for several days, will deter people from choosing to drive while impaired, or using a cellphone," says Andrew Cartmell, president and CEO of Saskatchewan Government Insurance. "Short-term vehicle seizures have been credited with reducing fatalities related to impaired driving in B.C. and Alberta, and we hope to see a similar impact in Saskatchewan."
The new rules come into effect June 27.
Depending on the number of previous offences on the driver's record, vehicle seizures will range from three to 60 days.
New consequences for impaired/distracted driving include:
• Drivers impaired by either alcohol or drugs will face immediate roadside vehicle seizures that increase in severity from three to 14 days, depending on driver experience and the number of previous offences;
• Drivers being charged with exceeding 0.08 blood alcohol content (BAC) or refusing a breath test will have their vehicle seized for up to 60 days;
• Drivers caught using their cellphone while driving for the second time within one year will have their vehicle seized for up to seven days; and
• Drivers caught for other distracted driving offences (such as personal grooming, eating, etc.) for the third time within one year will have their vehicle seized for up to seven days. (continued.)