Senate genetics law a "huge deal": life broker | Insurance Business America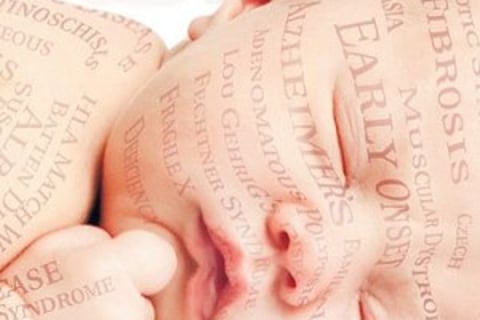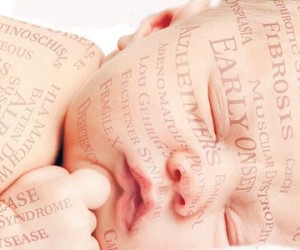 A proposed new law that would ban life insurers from discriminating on the basis of "genetic characteristics" could be good or bad for the clients of a life insurance broker.
But a life insurance company association says that if the bill passed as it is currently worded, it may in fact cut to the very core of the insurance system's method for pricing risk.
Introduced in the Canadian Senate on April 16, Bill S-218 would prohibit life insurers from requiring anyone to undergo genetic testing to apply for a life insurance policy.
It would also prevent a life insurance company from requiring a person who has had a genetic test from disclosing the results as a precondition for insurance. And it would disallow a life insurer from refusing to do business with someone on the grounds that they refused to divulge the results of a genetic test.
The bill would primarily affect critical illness coverage, said Stephen Gallacher of Martin Merry & Reid Ltd. "Say you get a stroke, cancer, or heart attack in 30 days and you get a lump sum, and they pay up to $2 million. That is the trigger for genetic underwriting."
Genetic underwriting is a "huge deal" for brokers, said Gallacher. (continued.)