Should Canada revisit credit rating for auto underwriting? | Insurance Business America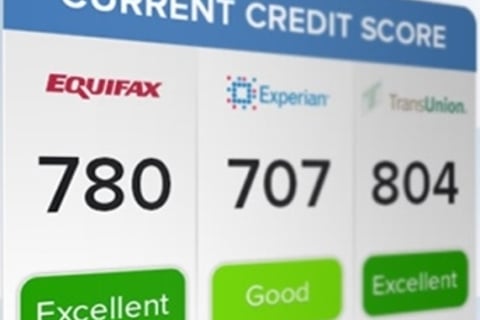 According to a recent report, one of the most hotly debated underwriting factors in U.S. auto insurance is an applicant's credit history, with some major American insurers reporting a 116 per cent fluctuation in premium on credit data. But would drivers here benefit from underwriters including credit history when calculating auto premium?
"The short answer is no," says Randy Carroll, CEO of the Insurance Brokers Association of Ontario. "In 2005, the Ontario government banned the use of credit scoring to rate and underwrite auto insurance (Regulation 664). Because auto insurance is a mandatory product and because a person's credit score is not related to the insured risk (as opposed to accident record, tickets, etc.), it was deemed to be unfair and not in the public interest."
Despite this, some insurers circumvented this prohibition by screening consumers based on their credit score.
"In 2010, as part of the new auto reforms, the government listened to advocacy from the IBAO and put a stop to these 'objectionable quoting practices,'" Carroll told Insurance Business, "banning the practice entirely at every stage of the auto insurance transaction."
Proponents argue that most Canadians would benefit from credit-based insurance ratings.
Ontario banned the use of credit scores to classify auto insurance risks in 2005. Then in 2011, regulators in Newfoundland and Labrador prohibited insurance companies from refusing to provide fire and property insurance based on credit information.
Just recently, the New Brunswick Ministry of Justice and Consumer Affairs drafted regulations that will forbid both auto and home insurers from screening out applicants with weak credit histories (continued.)