Should Canada revisit credit rating for auto underwriting? | Insurance Business America - Page 3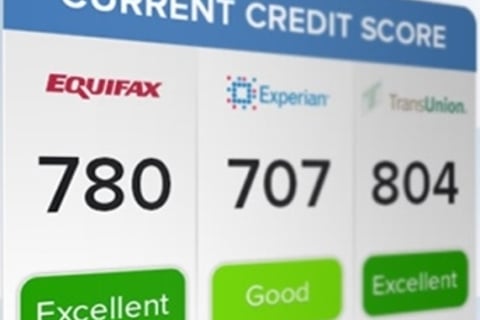 Credit data had the most impact in the District of Columbia, with a whopping 126 per cent fluctuation, and the least in Vermont (18 per cent). Other highly credit-reliant states include Wyoming (114 per cent), Indiana (110 per cent) and Maine (109 per cent).
On the other end of the spectrum are Montana (24 per cent), New Mexico (26 per cent) and North Carolina (26 per cent).
California, Hawaii and Massachusetts were not included in the lineup as state laws prohibit some factors, like credit history, from being incorporated into auto insurance ratemaking.
The use of credit history as an underwriting factor is very hotly debated among those in the industry. If you listen to J. Robert Hunter, Director of Insurance for the Consumer Federation of America and former Texas Insurance Commissioner, all underwriting variables other than driving-related factors are unfair.
"Actuaries must look for some logical connection to risk," says Hunter. "Good classifications have both correlation and a good thesis—they need to logically relate. Let's get rid of these factors that make rates go up for poor people for the benefit of the rich."
How credit scores affect Canadian premiums
The Canadian Council of Insurance Regulators (CCIR) set up the Credit Scoring Work Group to gather research and feedback on credit-based underwriting practices from major insurance industry players, as well as from Canada's credit reporting bureaus, Equifax and TransUnion. (continued.)