Should Canada revisit credit rating for auto underwriting? | Insurance Business America - Page 4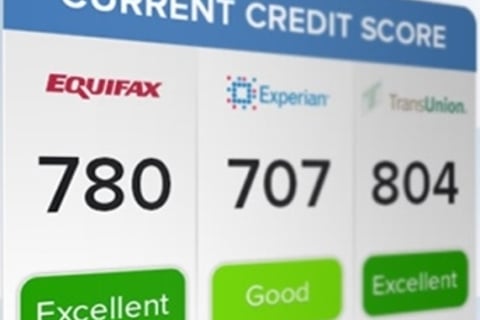 One submission from George Hardy of the Co-operators dated August, 2011, states that "66 per cent of Co-operators clients enjoyed lower home insurance rates because of their credit score."
Only 28 per cent of credit-rated applicants were assessed higher premiums, says Hardy, while rates for the remaining 6 per cent stayed the same. "The removal of credit scoring as a rating tool would result in increased premiums for the majority of our clients."
A recent study from the Financial Consumer Agency of Canada (FCAC) shows that 75 per cent of Canadians have a respectable credit score of 700 or higher. Proponents of using credit scores in insurance decisions say that the majority of Canadian policyholders would receive premium discounts if their insurance rates were based on credit ratings.
But for Carroll, the use of credit rating to price home and other personal property insurance is detrimental to customers.
"The IBAO believes that the use of credit scoring to price home and other personal property insurance hurts our consumers. We believe the practice to be unfair, not transparent and inappropriate as a rating tool," he says. "Credit scores are a factor that consumers have very little control over – most are unaware what their score is. Many insurers are using credit scoring to significantly increase home and other property insurance premiums even though credit scoring has nothing to do with the insured risk."
A link between claims and poor credit rating?
Intact
Insurance analyzed data from 2007 to 2009 and found that personal property policyholders with the lowest credit scores had 50 per cent more claims than those with average scores.
Reinforcing the data from Intact, Baron Insurance Services conducted an independent study based on policyholder data from five major Canadian insurers. That analysis concluded that superior credit scores strongly match with lower claim frequency and costs.
Insurance Business Canada
Promote Your Page Too