Spencer names new chair, board officers | Insurance Business America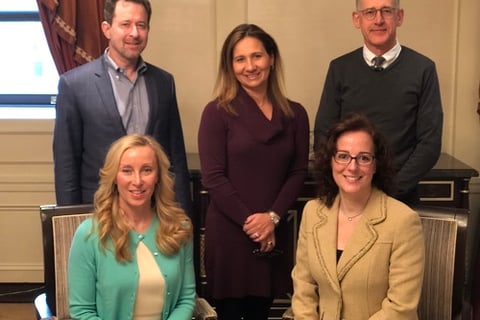 Spencer, a foundation that funds the education of future risk management professionals through scholarships, internships and more, has announced the appointment of a new chairperson and the election of new board officers.
Marya J. Propis, senior vice president and director of distribution and broker partnerships for All Risks, has been named chairperson.
"It is an honor to be leading this prestigious foundation as it celebrates its 40th anniversary," Propis said. "I look forward to working with the board, our stakeholders and program recipients, and continuing to promote the foundation and expand its impact on the industry. It's a pleasure to succeed such a talented chairperson, and I want to thank and acknowledge the great contributions made by our outgoing chair, Zakia Phillips."
Propis joined the Spencer board in 2013, and has served as secretary, vice president, and, most recently, president. She served as the foundation's gala dinner chair from 2016 to 2018. Propis joined All Risks' management team in 2018. She has previously served in leadership roles at AIG and Lexington Insurance. Propis is also an alumna of IBA's "Hot 100" and "Elite Women" lists.
Other new officers include: