'State-of-the-art' product for risk managers launches | Insurance Business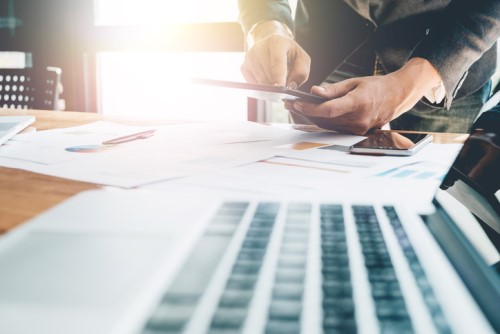 Risk management software provider Ventiv Technology has announced the launch of Ventiv Analytics Cloud.
The new analytics solution will allow risk managers, as well as leaders in insurance and claims, to combine and explore multiple data types such as claims, exposure, property type and any third-party data, enabling them to uncover correlations and draw insights into their business that might otherwise remain hidden. It is also said to be supported by state-of-the-art artificial intelligence.
Other key features of the Ventiv Analytics Cloud include: powerful predictive analytic capabilities; simple integration of third-party data; state-of-the-art data transfer technology; highly secure data transfer methodology; and improved data modeling allowing clients to fully customize and work with their data.
Read more: Revealed: Risk managers are not harnessing digital fitness
"The Ventiv Analytics Cloud offers clients an analytics platform with improved capabilities," Ventiv chief executive officer Bill Diaz said. "It takes data exploration and predictive analytics to the next level, which empowers risk, insurance, and claims leaders to identify with greater accuracy opportunities for risk mitigation, loss prevention and cost savings."
"The Ventiv Analytics Cloud is a major evolution for Ventiv," Ventiv analytics vice president Kristi McFarlin said. "With our advanced data modeling, including enhanced integration of third-party data, the Ventiv Analytics cloud is a complete solution: scalable, cost-effective, and accessible anywhere over any device."
Ventiv will be demonstrating Ventiv Analytics at RIMS this year.