Survey says! | Insurance Business America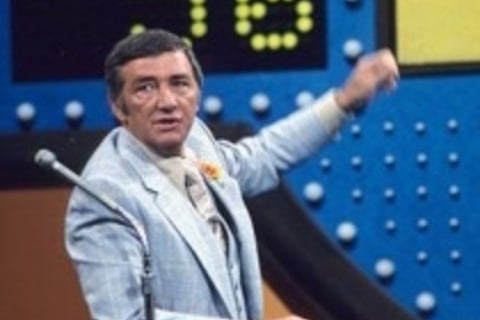 Do you have what it takes to enter the FCIP program? This online survey will tell you.
The Insurance Institute of Canada has launched the FCIP Self-Assessment Quiz, allowing CIP graduates to assess their readiness to advance into the industry's premier leadership program.
"The self-assessment quiz provides possible FCIP candidates with a straightforward, easy-to-use resource to explore their readiness for the pre-eminent professional designation in Canada's P&C industry," says Peter Hohman, president and CEO of the Insurance Institute of Canada. "It raises awareness about the routes into the FCIP program, and it provides insight into the level of commitment, time and previous industry work experience the program requires."
The survey is available online by clicking here.
Containing eight simple questions, it helps people in the P&C industry determine whether or not they are prepared to enter the FCIP program, which covers strategic leadership and advanced management techniques.
The program has been developed by the Insurance Institute in collaboration with senior industry executives and academics from some of the country's premier business schools. The six-course, part-time professional development program is delivered online via web-based e-learning.
Courses cover strategy, leadership, financial management, enterprise risk management and emerging issues facing the P&C insurance industry.
Entry requirements include a CIP designation, current insurance institute membership, and an undergraduate degree from a Canadian university, or equivalent.