The biggest risks facing businesses today, revealed | Insurance Business America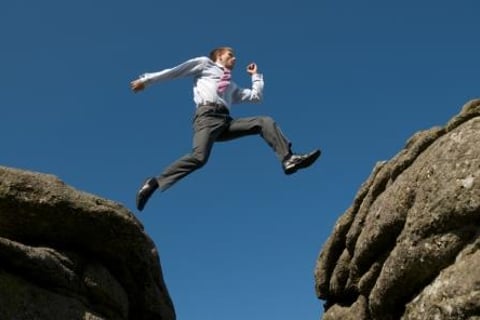 Business interruption and supply chain risk, followed by natural catastrophes, are the most dangerous business risks facing companies today, according to the
Allianz
Risk Barometer Survey 2014.
Fire and explosion came in at number three; loss of reputation or brand value ranked as the fourth highest risk and changes in legislation and regulation was at number five.
"New skills are needed – not the same as what were required 20 years ago," says Allianz Global Corporate & Specialty's Chief Executive for the Americas, Hugh Burgess.
Globally, business interruption and supply chain risks, natural catastrophes and fire/explosion are the top three principal risks that continue to occupy the attention of global companies at the start of 2014.
The report found that the global risk landscape is becoming increasingly complex due to growing interdependency of different industries and processes. This, combined with the fact that inadequate internal processes are often the main factor behind companies suffering a crisis, means there is an increasing need for deployment of holistic, state-of-the art risk management and mitigation strategies.
The 2014 Risk Barometer also highlights that businesses are more concerned about cyber and reputational risks than ever before. According to Allianz experts, the most heightened risk awareness in 2014 is around cyber and loss of reputation issues. Cyber is the biggest global mover in this year's Risk Barometer climbing up to rank eighth from 15, while reputation moved up to six from 10. (continued.)