The promise of one-stop shopping for independents | Insurance Business America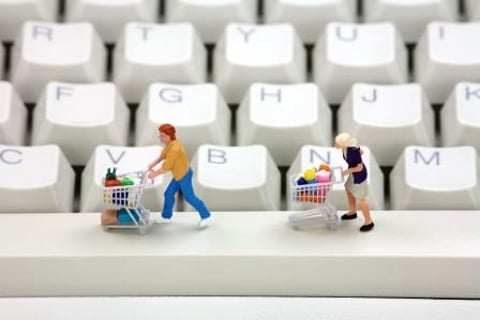 Independents will have another arrow in their quiver come February, as two insurance industry veterans are pushing forward with their vision for an online resource site for association-affiliated brokers.
"It is a web-based marketing resource for brokers," says Mike Callon, vice president of Marketing Assist. "We started back in June, around the time Ross retired, and we talked about putting together a website specifically for the independent broker – and after a conversation with Randy Carroll at the IBAO (Insurance Brokers Association of Ontario), he said they association would like to partner up with us."
Callon and Marketing Assist president H. Ross Totten are looking to tap into the some 34,000 independent brokers who are members of provincial associations across Canada. So far they have 19,122 member brokers onboard.
"We've been reaching out to companies and MGAs ever since the IBAO convention," Callon told Insurance Business. "So far we've called on 78 markets in Ontario; some of them including a few down east (Maritimes). We have 32 more markets to call on in the next few weeks. We've identified about 110 to 115 players in the special risk, hard to place and niche market area."
The Marketing Assist portal link is expected to go live on February 1, and will be located on the myinsuranceshopper website, will be next to the 'Get a Quote' and 'Find a Broker' tabs. (continued.)