This week's top risk jobs - April 24, 2019 | Insurance Business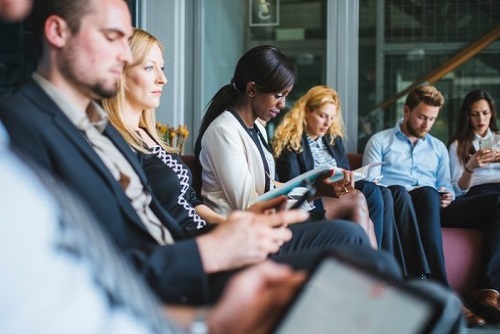 Looking for a change? Here are this week's top risk jobs from around the globe. You can find last week's round-up here.
United States
Assistant Vice President of Risk Management, Pennsylvania State University
Pennsylvania State University is seeking an Assistant Vice President of Risk Management/University Risk Officer who utilizes the principles of informed risk evaluation and assumption, responsible for all aspects of the university's risk management programs. He or she will be based in Pennsylvania, PA, US. You can apply here.
Risk and Safety Coordinator, Vulcan Inc.
Vulcan Inc. is looking for a new team member to support its risk management and safety team in the administration of enterprise-wide risk management and safety programs, as well as to participate in the evaluation and mitigation of corporate risks. The successful candidate will be based in Seattle, WA, US. You can apply here.
Australia
Analyst Supplier Risk Management, IAG
IAG is seeking an individual to build capability across procurement and the broader organisation; specifically, the management of risk, performance and relationships with key suppliers. The scope includes all divisions located in Australia with the chosen candidate based in Sydney, NSW. You can apply here.
Europe
Global BMC Communications & Engagement Associate Director - Risk Management, EY
Ernst & Young is currently looking for a risk professional to work closely with global risk management leaders to plan and deliver engaging communications to all EY people. Key responsibilities include developing and delivering a comprehensive communications strategy which supports the EY global RM agenda. The role is based in London, United Kingdom. You can apply here.
Hong Kong
Vice President, Credit Policies - Risk Management, China Construction Bank
China Construction Bank is currently seeking high caliber professionals to join its team. The successful candidate will be responsible for formulating, reviewing and updating the bank's credit policies, procedures and guidelines in line with statutory and regulatory requirements as well as the group's standards. You can apply here.