This week's top risk jobs – July 04, 2019 | Insurance Business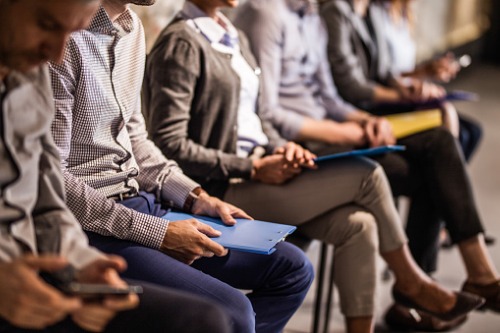 Looking for a change? Here are this week's top jobs from around the globe. You can find last week's round-up here.
United States
Financial Business Risk Officer, Silicon Valley Bank
Silicon Valley Bank is looking for a risk officer who will work closely and liaise between key stakeholders both within management and across the organization with Risk & Controls (SOX), compliance, internal audit, external audit, enterprise risk management, legal, and other risk managers. The successful candidate will be based in Tempe, AZ. You can apply here.
Capital Planning - Lead Risk Management Specialist, Federal Reserve Bank
Federal Reserve Bank is seeking a capital planning risk management specialist who will provide horizontal analytics and engage with internal stakeholders and institution executives who have a deep knowledge of their functional or risk area. The successful candidate will be based in Chicago, IL. You can apply here.
Europe
Head, Information Security Officer, UK & Europe, Standard Chartered Bank
Standard Chartered Bank is seeking a head information security officer, UK and Europe, who will provide oversight and challenge ICS risk management and control effectiveness as a risk partner to country leadership as defined in the Bank's ICS Risk Type Framework and under delegation from the Group CISO. He or she will be based in London, UK. You can apply here.
Compliance Risk Management Senior Officer, Citi
Citi is seeking a senior risk manager to join RICM Enterprise Risk Management for Independent Compliance Risk Management (ICRM) and who will be responsible for establishing internal strategies, policies, procedures, processes, and programs to prevent violations of law, rule, or regulation and design and deliver a risk management framework that maintains risk levels within the firm's risk appetite and protect the franchise. He will be based in London, UK. You can apply here.
Singapore
Executive/Assistant Manager, Enterprise Risk Management, AIA Careers
AIA is looking for an assistant manager to manage financial risks by working closely with other departments to identify, assess, mitigate and monitor those risks. The successful candidate will also be responsible for providing support to the financial risk committee, ensuring that policies and frameworks are implemented appropriately and consistently. You can apply here.