This week's top risk jobs – July 18, 2019 | Insurance Business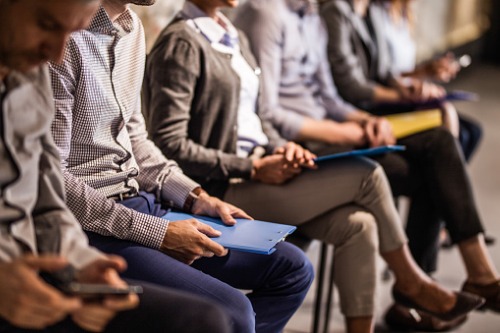 Looking for a change? Here are this week's top jobs from around the globe. You can find last week's round-up here.
United States
Senior Strategic Risk Management Analyst, Federal Reserve Bank of Dallas
The Federal Reserve Bank of Dallas is seeking a senior strategic risk management analyst, who will act as a resource to the financial management department and other business areas regarding best practices related to enterprise risk and COSO compliance. The successful candidate will be based in Dallas, TX. You can apply here.
Risk Management Director, USAA
USAA is looking for a director level risk manager who will be accountable for the development and mentoring of a high performing team in support of the enhancement and growth of the USAA risk management program. The successful candidate will influence processes at both the business unit and enterprise level and leads and sets the agenda for risk management deliverables. You can apply here.
Canada
Manager, Risk Management, Deloitte
Deloitte is seeking a manager, risk management, who will be responsible for supporting the consulting practice. His primary responsibilities include guidance and support to senior business leaders within the firm. The successful candidate will serve as liaison between the partners, directors and senior managers of the firm and the office of the general counsel. He will be based in Toronto, ON. You can apply here.
Europe
Assistant Vice President - Enterprise Risk Management, MUFG
Mitsubishi UFJ Financial Group, Inc. (MUFG) has an exciting opportunity within its independent risk validation (IRV) team for an assistant vice president level model validation analyst to work on market, counterparty, and credit risk models, as well as economic capital and stress testing models. He or she will be based in London, UK. You can apply here.
Hong Kong
Senior Manager, Enterprise Risk Management, Standard Chartered
Standard Chartered Bank is looking for a senior risk manager who will support the chief risk officer (CRO) in the management of relationship and supervisory interface with regulators such as the HKMA. The successful candidate will also act as secretariat to the executive risk committee as well as supporting the operation of the board risk committee. You can apply here.