This week's top risk jobs – July 25, 2019 | Insurance Business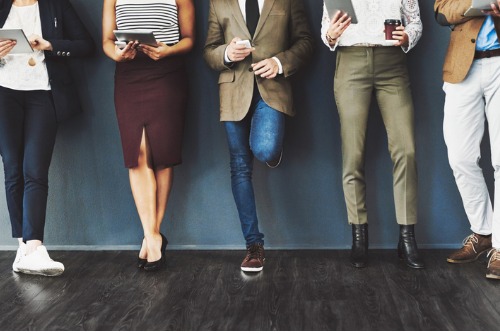 Looking for a change? Here are this week's top jobs from around the globe. You can find last week's round-up here.
United States
Risk Analyst, Kambi Group
Kambi Group seeks a risk analyst who is interested in the growing sports betting industry. Key responsibilities will include making quantitative and qualitative decisions to optimize the revenues of the company's partners, providing feedback to the wider risk team, and reviewing client behavior. You can apply here.
Compliance Risk Management Officer, Citigroup
Citi is looking for a compliance risk officer for independent compliance risk management. The successful candidate will be establishing internal strategies, policies, processes, and programs to prevent violations of law as well as participating in the development and maintenance of the company's best-in-class compliance programs. The role is based in Irving, Texas. You can apply here.
Europe
Head of Risk and Compliance, Transfermate
Transfermate is seeking an experienced risk and compliance Head who will act as a liaison between financial regulators and the firm. The successful candidate will assist the business in establishing their policies and procedures to avoid regulatory and reputational risk, ensure staff act in accordance with regulatory requirements, and build and maintain transparent relationships within the company. The role is based in Kilkenny, Ireland. You can apply here.
Singapore
Assistant Vice President for Global Markets Risk and Resiliency, Bank of America
Bank of America is looking for an assistant vice president for global markets risk and resiliency who will act as an ambassador of the risk culture. Key activities of this role include providing analytical support in executing internal control discipline and operational excellence on all aspects of risk management and business controls as well as monitoring and testing the effectiveness of key controls and status of action plans. You can apply here.