This week's top risk jobs - May 1, 2019 | Insurance Business America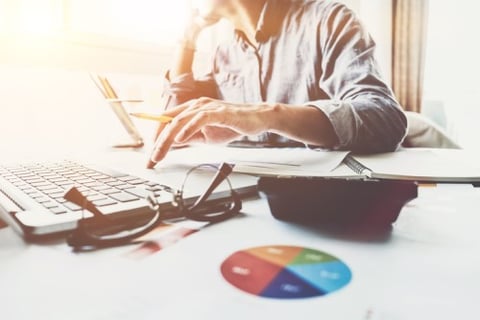 Looking for a change? Here are this week's top jobs from around the globe. You can find last week's round-up here.
United States
Insurance and Risk Manager, City of San José
The City of San Jose, CA is seeking an insurance and risk manager. The ideal candidate will be an experienced risk management professional with a significant background in a similarly complex organization, preferably with experience in a public agency setting. You can apply here.
Director of Risk Management, UniFirst
UniFirst is looking for a director of risk management, who will support UniFirst's mission by leading a proactive, strategic approach to risk management, assessment, and mitigation. The successful candidate will be based in Wilmington, MA, US. You can apply here.
Australia
Leadership Partner, Security Risk Management, Gartner
Gartner is seeking a security & risk management leadership partner, who will partner with clients and support the client's key initiatives and the organization's priorities. He or she will be based in North Sydney, NSW. You can apply here.
Europe
Business Operational Risk Manager (global ), Futures, Macquarie Group
Macquarie is currently looking for a seasoned risk professional with extensive experience ideally gained within investment banking. Based in London, the futures business operational risk manager will oversee the futures division's operational risks and report directly to the global head of operational risk. You can apply here.
Hong Kong
Business Risk Management Manager, Hang Seng Bank Limited
Hang Seng Bank is currently seeking high caliber professionals to join its business risk management department as business risk management manager. The successful candidate will be responsible for implementing the highest standard of risk management, control and compliance as required by the group on wealth management business and local regulatory requirements. You can apply here.