This week's top risk jobs | Insurance Business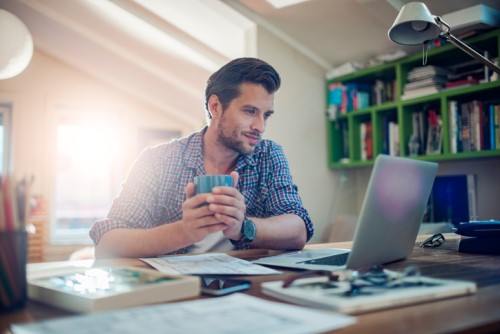 Looking for a change? Here are this week's top jobs from around the globe. You can find last week's round-up here.
United States
Director of Property & Liability Risk Management, University of Virginia
The University of Virginia is recruiting a director of property & liability risk management to join its team. The successful candidate will provide leadership and direction for the university's property and liability risk management activities and will also oversee the university's risk management office that is responsible for establishing the risk financing, insurance strategy and assists in the development of programs, policies and best practices to reduce the university's total cost of risk. They will be based in Charlottesville, VA. You can apply here.
Risk Advisor, Risk (Internal Audit) (Manager)(Multiple Positions) EY
EY seeks a risk manager who will be responsible for advising clients to better understand and manage their business risks and verify the validity of their business information. The successful candidate will also provide internal audit services, conduct assessments and diagnostics, develop and execute internal audit transformations, and deliver outsourcing or co-sourcing services while being based in Chicago, IL. You can apply here.
Australia
Managers – Assurance, Australia and New Zealand, EY
EY is seeking a driven and ambitious manager to play a key role in driving growth by developing new and existing client relationships, leading highly skilled project teams and delivering a first-class customer experience on high-profile engagements. You can apply here.
Europe
Credit Risk Management (e-Trading) - Vice President, Morgan Stanley
Morgan Stanley is currently looking for a VP level risk manager to contribute to the implementation of an enhanced E-Trading credit risk management framework. The successful candidate will work closely with a diverse set of stakeholders within the front office as well as other functional support groups. He will be based in London, England. You can apply here.
Hong Kong
Regulatory Compliance Surveillance Manager, HSBC
HSBC Bank is seeking an experienced professional to join the team in the role of regulatory compliance surveillance manager. The successful candidate will review and investigate alerts which have been escalated from level one (offshore) review teams, and will escalate regulatory breaches to business and compliance senior management so that appropriate action can be undertaken. He or she will be based in Kuala Lumpur, Malaysia. You can apply here.