Vanguard urges companies to disclose climate risks | Insurance Business America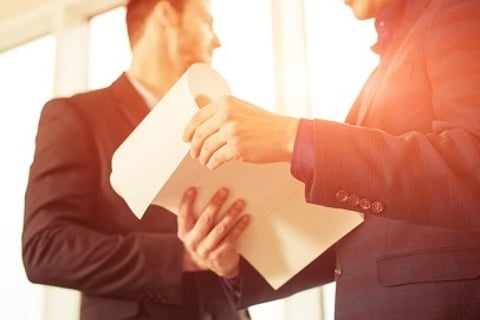 Earlier this year the Sustainable Insurance Forum welcomed the recommendations and guidance of the Financial Stability Board Task Force on Climate-related Financial Disclosures. Now a huge investment management firm is calling on companies, not just insurers, to let their climate risks be known.
As one of the largest in the world – with about US$4.5 trillion in global assets under management as of September 30, 2017 – investment company Vanguard believes recognising such long-term risks is part of being a well-managed firm, and that failing to acknowledge them could give a false sense of what an organisation is really worth.
"Given our duty to steward our shareholders' long-term investments, we must be aware of this risk, where it's most relevant, and ensure companies are addressing it in an appropriate manner," Rob Main, of Vanguard's investment stewardship team, told
Yale Climate Connections
.
Main cited sectors such as material, energy, and industrial as among those for whom the issue of climate risk will be significantly important.
For reinsurer
Swiss Re
, the financial implications of climate change are more effectively measured when there is transparency.
"As a reinsurer that has been researching the effects of climate change for almost 30 years, as a large asset owner and as a long-term investor, we have the chance to step up to the next level and help shape tomorrow's solutions," said Swiss Re group chief financial officer David Cole late last year. "There are clear benefits of having more transparency about climate-related risks and opportunities."
Related stories:
Zurich aiming to more than double "impact investments"
Lloyd's Corporation joins coal-heavy investment boycott