What is the top global risk facing businesses in 2022? – Allianz Report | Insurance Business America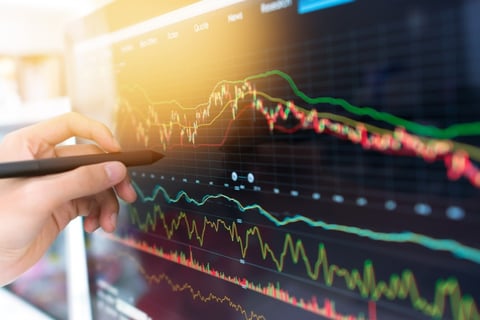 The latest edition of the Allianz Risk Barometer has placed cyber perils as the biggest concern for companies around the globe – outranking other major risks such as supply chain disruptions, natural disasters, and even pandemics.
Allianz Global Corporate & Specialty (AGCS) surveyed the views of 2,650 business risk experts across 89 countries and territories for the Allianz Risk Barometer.
The study noted that cyber incidents topped the Risk Barometer for 2022 – the second time in the survey's history that the risk topped the list, with 44% of respondents voting it as a top risk. Business interruption was the second-highest risk (42%), followed by natural catastrophes (25%), which jumped from 6th place in 2021.
Notably, cyber perils ranked as a top-three peril in most countries surveyed. This is primarily driven by the recent surge in ransomware attacks, which have been identified as the top cyber threat for the year ahead by survey respondents (57%).
Other risks that made the Allianz Risk Barometer include climate change (17%, up to 6th from 9th in 2021) and pandemic outbreaks (22%). The risk of a shortage of skilled workforce (13%) is a new entry in the top 10 list at 9th, while changes in legislation and regulation remains at 5th place (19%). Fire and explosion (17%) came in at 7th, market developments at 8th (15%), and macroeconomic developments at 10th (11%).
"'Business interrupted' will likely remain the key underlying risk theme in 2022," said AGCS CEO Joachim Mueller. "For most companies the biggest fear is not being able to produce their products or deliver their services. 2021 saw unprecedented levels of disruption, caused by various triggers. Crippling cyber-attacks, the supply chain impact from many climate change-related weather events, as well as pandemic-related manufacturing problems and transport bottlenecks wreaked havoc."
Mueller added that this year only promises a "gradual easing" of the currently complicated risk situation, but further COVID-19-related problems cannot be completely ruled out.
"Building resilience against the many causes of business interruption is increasingly becoming a competitive advantage for companies," the CEO concluded.