Willis Towers Watson reveals top political concern facing risk managers | Insurance Business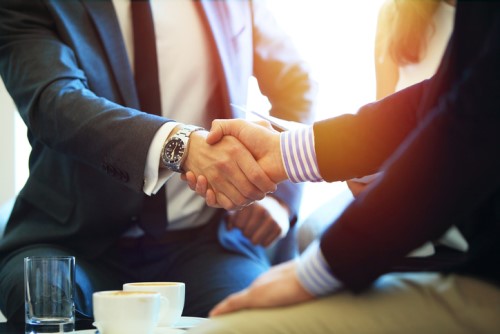 Geopolitical risk – risks emanating from the interaction between geography, policy and the economy – are at the forefront of global risks facing businesses today.
That is the finding of global risk management and broking firm Willis Towers Watson, in its Geopolitical Risk Report entitled Understanding the external threats to an organisation. Launched in conjunction with the risk association AIRMIC at its annual conference, the report helps risk managers break down the risks, understand their interconnectivity and develop the most effective response. It suggests that more than any other megatrend, geopolitical tensions would become harder, or significantly harder, to manage over the next three years.
"With geopolitical uncertainty dominating news headlines around the world daily and the expectation that things will only get worse before they get better, it is top of mind in the boardroom," Willis Towers Watson corporate risk and broking GB head Alastair Swift said. "At Willis Towers Watson, we have established an integrated geopolitical solution, which can be tailored for clients to help risk managers navigate through the disruption caused by geopolitical issues."
Willis Towers Watson said it is also hosting a geopolitical workshop to help risk managers understand how to understand, prevent, protect and respond to geopolitical issues including sustainability and environmental issues as well as supply chain and business disruption issues.