Zycus enhances partnership with commercial intelligence firm | Insurance Business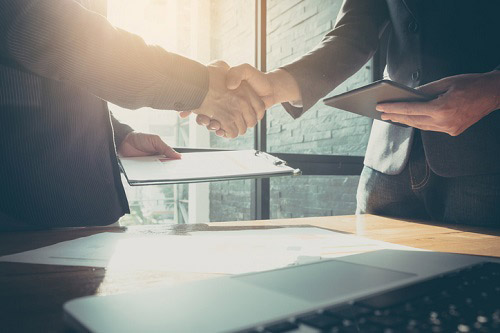 Software company Zycus has improved its partnership with commercial intelligence company Dun & Bradstreet to strengthen its risk management.
The commercial intelligence company's global insights are integrated with Zycus Spend Analysis to improve in-depth market data intelligence, supplier data enrichment, and commodity categorization – allowing organizations to reinforce their supplier management with data look-up for supplier diversity information and credit risk ratings.
"This partnership is a part of our strategic initiative to further bolster Zycus's offering and accentuates value delivery for its customers," said Chiranjib Guha, senior vice president of global at Zycus.
The partnership is expected to boost the software firm's spend analysis capabilities and drive long-term adoption and sustainability. It also offers procurement and supplier stakeholders with actionable insights while improving data quality, compliance, and supplier participation.