Commonwealth Bank ex-CRO among executives hit with $100 million pay cut | Insurance Business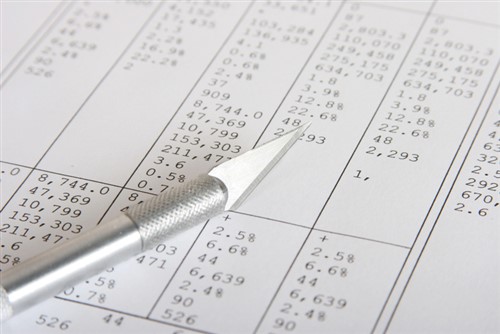 Executives at Commonwealth Bank of Australia have taken a collective AU$100 million pay cut following a series of financial scandals that have led to a fall in profits, the bank says.
Former chief risk officer Alden Toevs, who was the bank's second highest paid executive, is said to be among the employees who have been financially penalized, having forfeited all his unvested long-term bonuses, according to ABC News.
The bank's latest annual report addresses the board's decision to withhold bonuses over the past two years and said that most senior leaders within the organization are "being held most accountable" for the failures of compliance and conduct.
AU$60 million of the cuts were made in 2017 when executive short-term bonuses were cut to zero and non-executive directors had their fees cut by 20%.
In June, the bank agreed to pay an AU$700 million fine – the biggest in Australian corporate history – for breaches of anti-money laundering and counter-terrorism financing laws that resulted in millions of dollars flowing through to drug importers.
That helped lead to the bank's first drop in annual profit in nine years: cash profit from continuing operations fell 4.8% in the 12 months ending June 30, Commonwealth revealed in its full-year results this week.
"Executive pay outcomes for our current and former executives have been directly impacted by the Austrac settlement and the findings of the Australian Prudential Regulation Authority's (APRA) Prudential Inquiry Report into CBA," said Sir David Higgins, former Lend Lease boss and current head of the CBA board's remuneration committee, in the bank's remuneration report.
"The board has also exercised its discretion to adjust downwards individual executive remuneration outcomes, having regard to other risk and reputation matters," he said.
In June, the bank announced a number of executive team appointments, including Nigel Williams as chief risk officer.
Related stories:
How misbehaving Australian banks are causing global pain
Three insurers facing potential fines over failure to report climate risks