Crisis management: Today's landscape "volatile" | Insurance Business America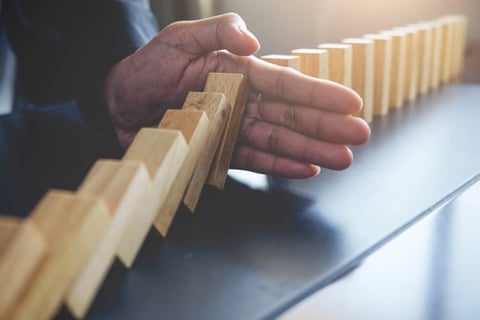 The risks facing businesses today are "complex, varied and unpredictable," and having a comprehensive crisis management plan in place is becoming essential, says insurer XL Catlin.
In a volatile world, a crisis can have severe implications on a business in terms of how it affects their people, operations, financial position, and reputation – particularly if it is mishandled, according to Charlie Matheson, global product head of kidnap & ransom, crisis management, at the insurer.
"In today's environment of 24/7 online news and social media, any public sentiment, particularly if it's negative, can spread quickly, so it's essential that businesses quickly get on top of managing the internal and external communications to ensure brand and reputation is managed effectively," Matheson told Insurance Business.
"Preparing well and putting in the right, effective crisis management plans can not only help reduce the chances of a crisis hitting, but means they can respond effectively and quickly if a crisis does happen and help minimise damage or disruption."
The insurer has launched a new risk management and insurance tool for its corporate clients, which it says will help companies prevent, prepare for, and respond to crisis situations. Available globally, Corporate Crisis Prevention and Response offers a range of pre and post-crisis services across 45 named crisis events – including catastrophes, criminal risks, cyber threats, people risks, political risks and political violence.
"Today, organisations face new risks and new crisis situations, whether it's a man-made disaster, natural disaster, active assailant event or a major cyber breach, and taking a holistic approach to crisis management is key to resilience," Matheson said.
The offering sees the insurer partner with S-RM, its global crisis response partner, and Instinctif Partners, a global crisis communications specialist firm, to offer response services that will help companies mitigate damage and resume business as soon as possible in the event of a crisis.
From data breaches and financial crime to terrorism and natural disasters, today's risks are increasingly wide-ranging and unpredictable, said Anton Wallis, senior director of crisis management at S-RM.
"This means that a comprehensive, integrated and flexible approach to crisis management is critical, so that organisations are fully prepared and supported," he added.