Danske chairman ousted over €200 billion scandal - report | Insurance Business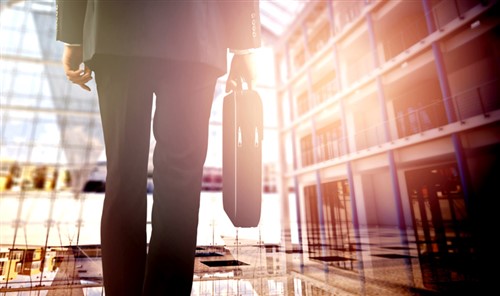 Danske Bank's chairman has been ousted after a money-laundering scandal that has also forced out its chief executive, according to reports.
The lender's largest shareholder, the Maersk family, forced Ole Andersen to step down from the board, suggested Reuters sources. A.P. Moller Holding, which controls about 21% of the share capital in the bank and is led by Maersk family, has nominated Karsten Dybvad, who currently heads the Confederation of Danish Industry, to replace Andersen, the newswire reported.
"We make this move because we think that Danske's board has not reacted swiftly enough to find a replacement for the current chairman," A.P Moller Holding CEO Robert Uggla said.
"I share the perception of the need for a new board, and as I have previously announced I also believe it is right for me to leave the chairmanship to new forces," Andersen, meanwhile, said in a statement.
The stunning announcement follows a scandal that involved €200 billion in payments through Danske's Estonian branch between 2007 and 2015, many of which the bank has said it thinks are suspicious.
Danske is the subject of criminal investigations in Denmark, Estonia and the United States and could face sizeable fines.