Gallagher on "a significant blind spot when it comes to insurance" | Insurance Business America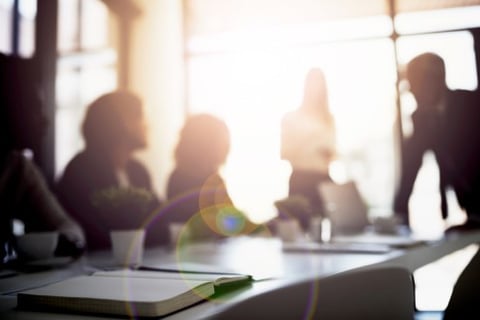 New research from risk management giant Gallagher is shining a spotlight on crisis management, and you might be surprised by how companies are approaching the subject.
A whopping 99% of the large UK businesses surveyed by market research firm YouGov, on behalf of Gallagher, had conducted comprehensive risk assessments linked to crisis situations. Worthy of note, indeed, but there's a catch… only 19% tapped an insurance broker to be part of this process of examining risk.
"Large businesses… are aware of the heightened dangers, new risks, and emergent challenges flowing from the fast-evolving security threat landscape, which are increasingly complex and unpredictable in their nature," commented Paul Bassett, managing director of crisis management at Gallagher. "Yet despite the encouraging focus on protocols, risk assessments, and mapping exercises, which are taking place across UK corporates, there is a significant blind spot when it comes to insurance.
"Many businesses are yet to review their insurance cover in the aftermath of the recent high-profile crisis events, which may explain the crisis cover complacency that seems to have crept in, which threatens to leave businesses dangerously exposed."
The poll found that while 73% have reviewed their crisis planning following high-profile events of late, less than a third (30%) have looked over their associated insurance policies. Citing 'cover confusion', the Combatting crisis complacency: large businesses' approach to crisis management report draws attention to how businesses are possibly setting themselves up for vulnerabilities.
"We would urge companies to get specialist advice around their coverage and engage with their insurance brokers, during any risk review, alongside a thorough assessment of their crisis policies and response protocols," said Bassett. "There will never be a fool-proof way of preventing data breaches, major terrorist attacks, or industrial espionage – but preparedness and response is everything.
"By working with multiple internal stakeholders and implementing holistic risk management – which includes comprehensive cover and crisis protocols designed to protect an organisation's people, systems, and reputation – businesses can best build resilience to withstand the mounting threats of crisis incidents."