Jupiter announces new product line, global coverage | Insurance Business America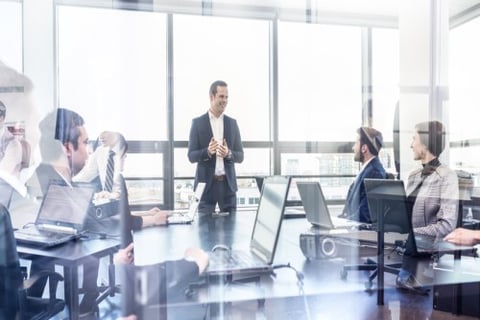 Describing itself as an emerging leader in predicting and managing climate risk, Jupiter has announced it has expanded its customer base, entered into new partnerships and launched new products and features.
According to Jupiter, the initiatives follow the company's $23 million Series B funding round, which secured capital for further expansion and ground-breaking scientific updates.
"These accomplishments underscore both the urgent need for dynamic, accurate physical risk assessment to address the numerous perils associated with global climate change, and Jupiter's unique ability to address that need," it said.
Jupiter's new partnerships include with global insurance leader QBE and insurance-linked securities leader Nephila Capital, and work is underway in the critical infrastructure, industrial, real estate, and banking industries. Jupiter said its work continues with consulting, construction, insurance, and defense firms.
Jupiter said its FloodScore™ Planning predictive services, which are being used by customers in New York City, Houston, Miami, the Carolinas and Rotterdam, are set to be launched in London, Tokyo and Singapore soon.
"Climate change will affect every aspect of human industrial capacity — including the reliability of the power grid, supply chain management, and maintaining adequate food and water supplies," Jupiter CEO and co-founder Rich Sorkin said. "Quantifying and responding to the risks associated with climate change is now essential."
Read more: Strategic approach needed to manage climate change risk
Meanwhile, QBE Group chief operations officer David McMillan noted the collaboration with Jupiter aims to improve underwriting and pricing processes and offer climate risk adaptation expertise to its customers.
"With each passing year, it becomes clearer that the insurance industry must factor climate change into its underwriting and pricing practices," McMillan said. "Climate change affects everything we do as a company."