Polish energy company hit with world-first climate risk case | Insurance Business America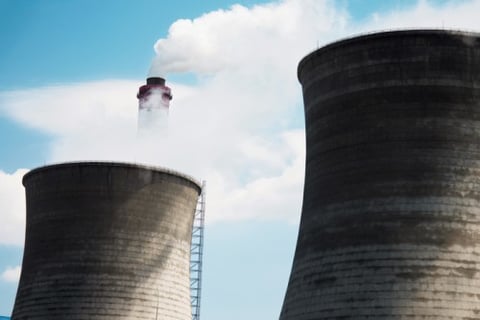 A Polish energy company is facing a world-first legal challenge over climate risk after it greenlit a controversial coal power plant worth €1.2 billion.
Enea has been hit with court action after it pushed ahead with plans for a 1GW Ostrołęka C coal power plant, despite what has been described as "widespread market concern" about its exposure to climate-related financial risks.
ClientEarth, a shareholder in the energy firm, has filed a legal challenge after the move was passed at a shareholder meeting last month despite "sharp minority shareholder dissent," the group said.
It is thought to be the first time a company will have to defend itself in court over a failure to manage material climate-related financial risk when making a major investment decision.
In a statement, ClientEarth said the court action hinges on the 'indefensible' financial risk the project poses to investors due to rising carbon prices, increased competition from cheaper renewables and the impact of EU energy reforms on state subsidies for coal power under the capacity market.
"This plant is a stranded asset in the making. The economic analysis is clear and there is widespread market concern about the plant," commented Peter Barnett, ClientEarth lawyer.
"Companies and their directors are legally responsible for managing the financial risks and opportunities posed by climate change. Enea appears to be turning a blind eye to the well-documented risks threatening this project," he continued.
"Shareholders cannot sit back as companies gamble their funds on expensive, outdated and polluting technologies – climate litigation is only going to pick up pace for companies that cling to fossil fuels."
The group said that Legal & General Investment Management had also weighed in last week by highlighting the project's "very high financial risks," and said Enea and its partner Energa should not proceed with the project until they provide evidence of its financial viability.
The action has been brought under Article 422 and other provisions of the Polish Commercial Companies Code, and was filed at the regional court in Poznań, Poland.
The legal challenge comes as Poland prepares to host the COP24 global climate conference in December.
In August, three UK insurers were revealed to be facing the possibility of fines over their alleged failure to disclose climate risks in their annual reports.