Revealed: cyber, D&O insurance increasingly interconnected | Insurance Business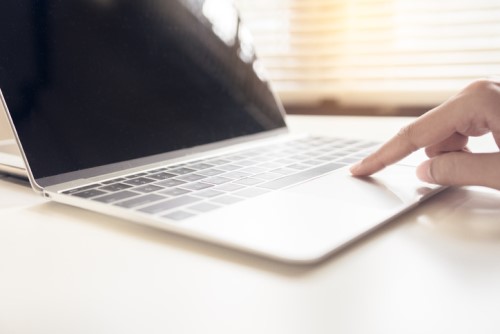 Cyber insurance and directors and officers (D&O) liability insurance go hand in hand now that company business models increasingly revolve around technology, a new study suggests.
According to a white paper published by Airmic with support from Marsh and AIG, cyber incidents are dramatically on the rise and the risk of cyberattack is a constantly evolving threat. It revealed that, for most companies, there is a recognition that it is not a case of 'if' but 'when' their organisation will be impacted.
The study outlines that there have already been several high-profile shareholder class actions resulting from cyber incidents, a scenario that puts companies' D&O policies under the spotlight.
Ultimately, it urges boards to "take a proactive approach to their insurance arrangements, ensuring that individuals and the company have adequate cover in the event of a cyber incident where a company and its senior management may face regulatory investigations or shareholder litigation."
"As the potential for D&O claims arising from technology failure continues to increase, the quality of your cyber risk management framework will determine how attractive you are to potential D&O insurers," white paper author and Marsh senior management liability specialist Eleni Petros explained.
"It's clear that when buying D&O insurance the risk manager needs to take into account the almost-certainty that a cyber incident will impact the company at some point, and ensure senior management is aware of the importance of a robust cyber-security framework and effective insurance," AIG international financial lines claims head Noona Barlow, meanwhile, noted.
"It is also a great illustration of how good risk management and insurance purchase are two sides of the same coin," Airmic technical director and deputy CEO Julia Graham added.