Revealed: risk-related challenges in the cannabis industry | Insurance Business America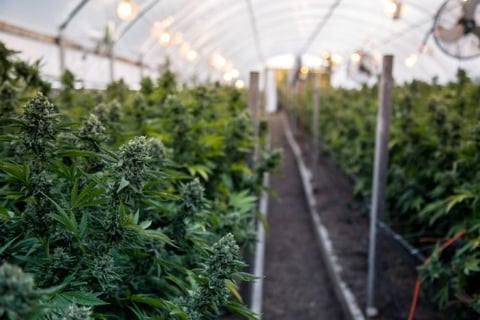 Risk professionals representing cannabis businesses in the US, as well as landowners and landlords, can face a range of issues as a result of the disconnect between state and federal cannabis laws.
That's the finding of a new report from global risk management society RIMS, which explores banking and insurance challenges for organizations in marijuana industries. It suggests that the current cannabis law in the United States always poses some risk to business, landlords and landowners.
"Until the Controlled Substances Act is amended to remove marijuana as a Schedule I Narcotic, there is always some risk that shifting political winds or other factors in the area where the business is located may result in prosecution, even where marijuana has been legalized or decriminalized," the report states. "Careful due diligence and legal advice from counsel familiar with this area of law is always a wise choice."
RIMS Legislative Review: The Risk Management of Conflicting Federal and State Cannabis Laws was developed by the RIMS External Affairs Committee. It also offers property owners' and managers' rights, language considerations for tenancy agreements and critical insurance requirements that should be enforced.