RIMS report tackles violence risk management | Insurance Business America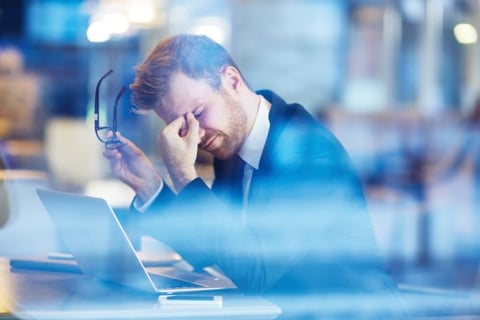 Risk professionals play a crucial role in shaping their organization's preparedness for workplace violence.
That is the finding of a new professional report from global risk management society RIMS, entitled Active Shooter Preparedness for Your Organization. The study suggests that protecting a workplace begins well before a shooter enters the premises. It proposes that risk managers customize an active shooter plan that focuses on prevention, training, feedback and post-incident protocols, to help employees be mentally and physically prepared to react to violent threats.
The report, authored by RIMS business content writer Justin Smulison, also highlights opportunities for risk professionals and their organizations to identify warning signs of potential attacks, best practices in communication and pre-event training, as well as strategies to implement a coordinated effort that minimizes injuries, property damage and uncertainties.
"Physical security measures are nothing more than deterrents," Guardian Defense founder and president and report contributor Steve Smith said. "Every individual in the organization needs to know how to respond to an active threat in order to mitigate the situation.
"Risk professionals are well-positioned within their organizations to drive discussions, awareness and take a leading role in the development of a workplace violence prevention and response strategy," he added.