Risk managers urged to prepare for California privacy law | Insurance Business America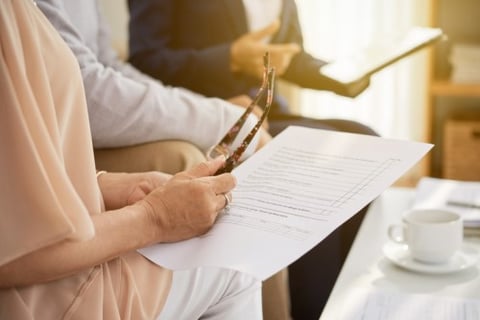 Risk professionals and their organizations need to adjust business operations as they prepare to implement the California Consumer Privacy Act (CCPA) 2018, according to a new report from the Risk and Insurance Management Society (RIMS).
CCPA, which aims to protect consumers' personal data, was signed into law in June and takes effect in January 2020. It is similar to the European Union's General Data Protection Regulation (GDPR).
Now, the RIMS report, Understanding the California Consumer Privacy Act of 2018, sheds light on the legislation and offers measures as to how risk managers can remain compliant under the law.
"How organizations use and collect personal information continues to be a top concern for regulators and many consumers," RIMS external affairs committee member and report author Teri Cotton Santos said. "Now is the time for risk professionals to have discussions with internal stakeholders about the implementation of the CCPA and its impact on their organization's operations and strategy."
The development of intellectual property from conception through launch via risk assessment and mitigation is one step companies should take to prepare for the legislation, the report added.