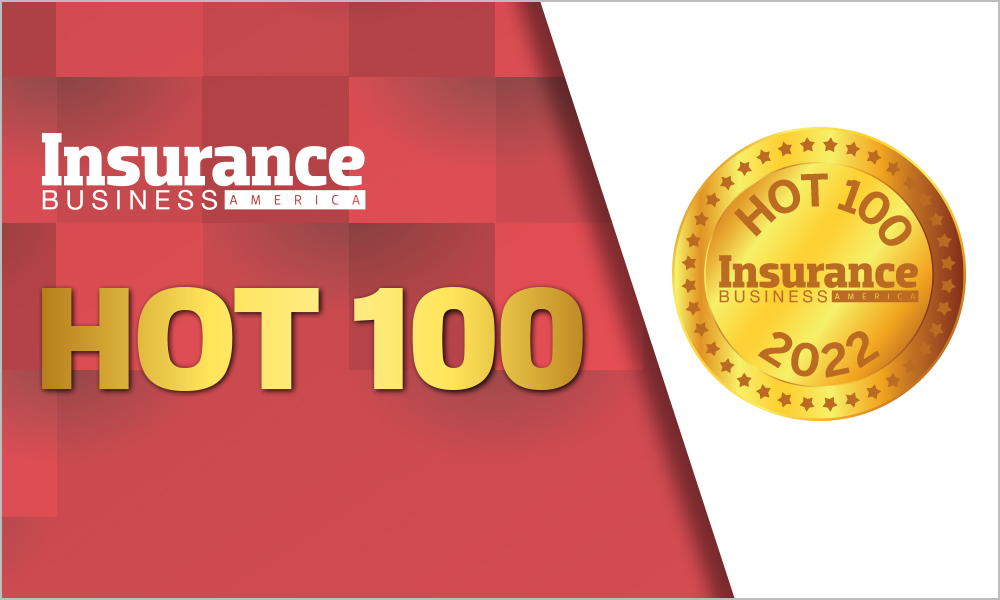 We are looking for the industry's "hottest" insurance professionals!

Do you know a US insurance professional who's a stand-out in the commercial P&C insurance industry? Here's your chance to single him or her out for recognition in Insurance Business America's eagerly anticipated issue – Hot 100. Producers, innovators and executives alike will be considered. If you or someone you know has made a notable impact this year, tell us about it.

Entries close Friday, September 17.