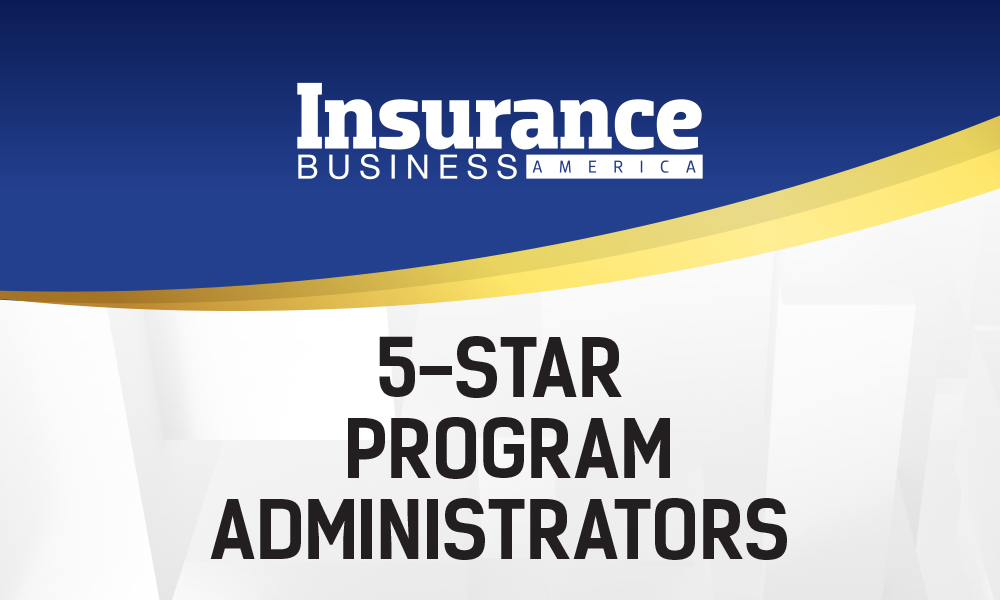 Insurance Business America is seeking nominations for its 5-Star Program Administrators 2021 special report. As program business continues to grow, it's more important than ever for insurance carriers and external program administrators to establish effective partnerships for long-term success.
To be considered for inclusion, please take a few moments to complete the form which asks for information about your business performance in addition to details about your working relationships with program carriers.
Winners will enjoy recognition in the award-winning publication Insurance Business America, and gain access to opportunities to carry this distinguished award through to your marketing messaging – helping to separate you from the competition!
Entries close Friday, June 25.