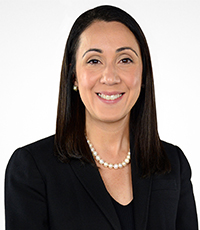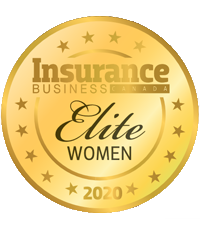 Amandah Greiling, Zurich North America
Senior vice president and head of underwriting support and service
Zurich North America
With 18 years of industry experience, Amandah Greiling joined Zurich North America in 2017 and currently serves as senior vice president and head of underwriting support and service.
"I was drawn to the insurance industry because of the deep history, rooted in a commitment to help each other during the most trying of times," Greiling says. "Unexpected and tragic things happen, and that is inevitable. Helping insureds navigate through that loss is why we are here. Leading teams dedicated to protecting others is incredibly rewarding."
Reflecting on the past 12 months, Greiling is struck by the amount of change she's experienced professionally. "As a people leader, it is important to balance the acknowledgment of the impact of the changes the team or industry may be going through while trying to create stability and steadfastness," she says. "I have had the opportunity to strengthen this skill and am thankful for the life lesson."
Outside of Zurich, Greiling serves as an executive coach for a local pediatric cancer foundation and mentors professionals both inside and outside of the insurance industry.