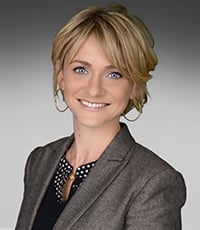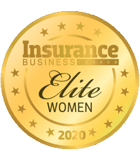 Annie Fleming, Beecher Carlson
Managing director
Beecher Carlson
With more than 17 years of insurance experience in both brokerage and production, Annie Fleming currently serves as managing director in Beecher Carlson's hospitality and real estate unit. Prior to joining Beecher Carlson in 2006, Fleming worked in the property department at Hobbs Group/HRH and for in the small business department at Blackwell Insurance Agency. Since joining Beecher Carlson, Fleming has provided innovative solutions and assisted in growing a large book of business. A well-respected leader in risk management, she is committed to empowering women to succeed in their careers.
"Once I realized the depth of the industry and the ability to specialize in certain industries to help people and companies solve complex problems, I knew I wanted to have a career in insurance," she says. "The mentors I have encountered along the way have encouraged and helped my growth throughout my career, and I enjoy doing the same for others."
In 2019, Fleming was named a Top Gun by Brown & Brown, Beecher Carlson's parent company, in recognition of her success and commitment to her clients.