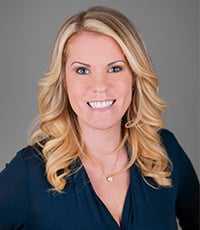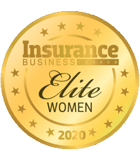 Carrie A. Ryan , ISU Hanson & Ryan
CEO
ISU Hanson & Ryan
Carrie Ryan lives by the Janis Joplin quote "Don't compromise yourself. You're all that you've got." Interpreting its meaning as self-worth, respect, reliance and understanding, it was those qualities that drove Ryan to run her family's fourth-generation insurance agency, ISU Hanson & Ryan, alongside her sister and brother.
The agency began in 1876 with Ryan's great-grandfather and was passed down to her grandfather and her father. Ryan's mother was also the daughter of an insurance agency owner; Ryan herself has been working at the agency since she was 19 years old. Today, the pride of having one of the oldest privately owned insurance agencies in the US is a constant source of motivation, as is learning how each generation evolved the business over the decades. What she enjoys most, though, are the agency's clients and partners. "People and relationships will never stop being important," Ryan says. "Human experience and knowledge are irreplaceable."
Diverse and open-minded, ISU Hanson & Ryan has consistently attracted young talent, and Ryan is on a personal mission to educate and inspire youth to consider a career in the industry.