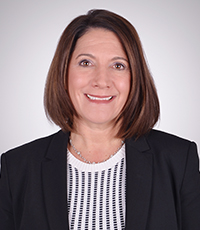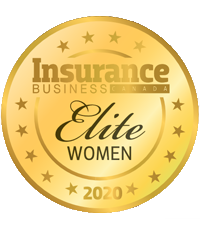 Dawnmarie E. Black, Lloyd's America
Northeast regional director
Lloyd's America
Dawnmarie Black was inspired to get into insurance by her father, who recently passed away. He was passionate about the business and instilled that same passion in her, mentoring her throughout her career and shaping her as a risk management and insurance leader.
"I enjoy insurance because it is a relationship business that also requires a high level of technical proficiency," Black says. "My current role gives me an opportunity to utilize my years and breadth of experience to find solutions for stakeholders across the US and London marketplaces. I thrive on exploring new solutions for emerging risks and engaging brokers and underwriters on how to implement them."
Black enjoys educating people on Lloyd's role in the marketplace and strives to continue learning as much about insurance and global topics as possible, embracing "every potential public speaking and networking opportunity." She serves as a mentor within Lloyd's; outside of the company, she is vice chair of the Insurance Industry Charitable Foundation's Boston chapter and a board member for the Intermediaries Reinsurance Underwriters Association and the Association of Professional Insurance Women.