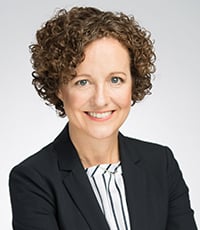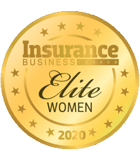 Jeanette Ward, Texas Mutual Insurance Company
COO
Texas Mutual Insurance Company
Jeanette Ward joined Texas Mutual in 1993, working her way up from an administrative assistant to a member of the C suite. She strives to lead by example, as she did last year when Texas Mutual went through a project management transformation, moving from a top-down decision-making process to one where leaders communicate strategic direction and then entrust teams to accomplish those strategies. Following training, Ward noticed that the teams were still working within the traditional structure.
"So I decided to lead by example and told everyone to 'just go,'" she says. "The teams did more than I could have ever imagined as they collaborated in new ways, discovered efficiencies and came up with even better solutions to our business problems than we as leaders ever could have. Letting go of some control and giving our talented team members the space to determine how to best serve our customers has been one of the most fulfilling lessons I've learned in my career."
In addition to her daily responsibilities, Ward seeks to help other women recognize their leadership abilities through mentoring, volunteers with several charitable organizations and serves on the risk management advisory board at St. Mary's University's Greehey School of Business.
Company

Information
Texas Mutual Insurance Company