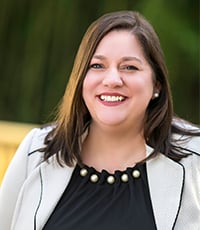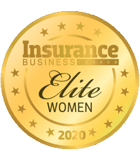 Kelly Carney, AmWINS Access Insurance Services
Executive vice president, Northeast region underwriting leader
AmWINS Access Insurance Services
Kelly Carney was on the finance track at college when she took an insurance-related class and found reading ISO coverage particularly interesting. She pursued a degree in insurance and risk management and entered the industry as a commercial underwriter at Selective Insurance. Today, as the northeast region underwriting leader for AmWINS Access, Carney works with more than 70 employees in 11 locations and is responsible for more than $75 million in premium.
"One of the things I like most about this industry is the satisfaction it gives both my left and right brain," she says. "It allows me to be a problem-solver, relationship-builder and teacher, as well as a creative and critical thinker."
Carney also enjoys having the opportunity to support and uplift fellow women in the industry. As a member of the Association of Professional Insurance Women, she has participated in numerous panel discussions to provide guidance and support to those new to the industry.
"In the coming year, I hope we see more diversity in industry leadership," Carney says. "We are committed to changing the face of industry management, C suites and boardrooms. I am excited to see the impact a broader perspective will bring to our insurance community."
Company

Information
AmWINS Access Insurance Services