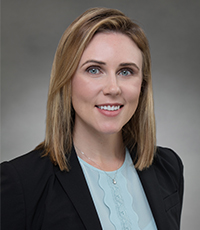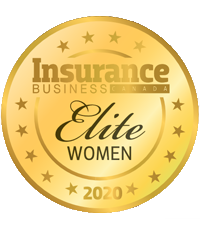 Lisa Harris, Marsh JLT Specialty
Managing director
Marsh JLT Specialty
As a client executive in the energy practice of Marsh JLT Specialty, Lisa Harris is responsible for the design, marketing, negotiations and ongoing service of complex risk management programs for upstream and energy service clients. She also leads the client service team within the Houston energy practice.
Harris began her career with JLT's predecessor firm in 2003. In 2004, she was seconded to JLT London, where she worked as a wholesale broker, servicing energy clients. She joined Marsh in 2006 as an energy broker and manager of the upstream energy broking team before moving back to JLT (now Marsh JLT Specialty) in 2014.
Respected by clients for her meticulous attention to detail, tactical skills, forward thinking and planning, and impressive work ethic, Harris offers help from both a cost and administrative standpoint. She brings detailed knowledge of coverage and policy wording to her work, and she applies her acute knowledge of her clients' businesses to better position their coverage.