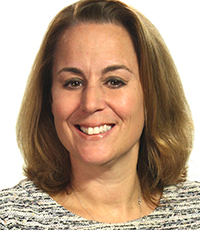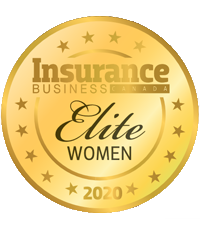 Melissa Phillips, Travelers Insurance Company
Regional vice president
Travelers Insurance Company
As a regional vice president with Travelers bond and specialty insurance, Melissa Phillips is responsible for managing a team of 62 people across all product lines for public and private companies, nonprofits, and financial institutions in the New York City metro region, with a book of management liability business worth more than $200 million. With 24 years of industry experience, Phillips primarily focuses on profitable growth, agency relationships and employee development.
"Employee development and employee engagement are big aspects of my job," she says, "and I really enjoy helping people grow in their roles and expanding their career goals and ultimately succeed."
In addition to her work at Travelers, Phillips serves on the advisory board of The Bridge, a nonprofit focused on fostering an inclusive network that generates meaningful connections among industry professionals and develops and advances high-potential women to increase diversity in senior roles within financial lines. She is also a frequent panelist and a member of the Travelers-sponsored Disability Network, Military Network and Women's Network.
Company

Information
Travelers Insurance Company