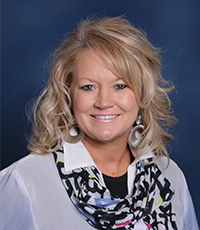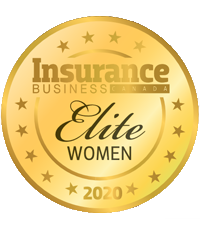 Rhonda Henze, Appalachian Underwriters Inc.
Regional vice president
Appalachian Underwriters Inc.
Rhonda Henze always knew she wanted a career in a stable field where she could work with numbers and see immediate results. After college, she got a job as an underwriter at an MGA; five years later, she opened her own MGA/wholesale business. After selling it in 2011, she joined Appalachian Underwriters Inc. (AUI), where she serves as regional vice president and director of commercial specialty, leading the company's commercial efforts throughout the US.
"It is a joy watching our commercial team succeed," Henze says. "So many of the underwriters have grown to specialize in a specific niche, and they have helped their clients' books grow tremendously."
Reflecting on the past year, Henze says the future of the industry lies in technology's role in shaping the quoting process. "AUI has created various online rating platforms, and many of our new carriers are doing the same," she says. "The amount of readily available information has rounded out the underwriting approach from a validation and efficiency perspective. I am excited to see how technology will continue to grow from an efficiency/accuracy standpoint."
Company

Information
Appalachian Underwriters Inc.