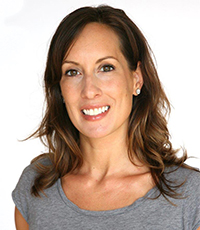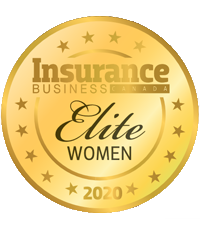 Sarah Johnson Court, VF Global Insurance Brokerage
Managing director
VF Global Insurance Brokerage
With a master's degree in art history, Sarah Johnson Court began her insurance career in 2004 as a Lloyd's of London fine art and specie broker for Heath Lambert/Blackwell Green. In 2007, she took a position at Aon UK to place specialty coverage for university collections, museums, galleries, private and corporate collections, and artists.
In 2010, Court moved back to the US, taking a role as the national fine art specialist for Frank Crystal & Co. She returned to Aon as the director of its global fine art practice, then spent a year at Alliant prior to joining VF Global Insurance Brokerage as managing director. Court focuses primarily on ultra-high-net-worth individuals, families and family offices, as well as museums, galleries, corporate collections and foundations.
Thanks to her experience in working with UK, European, US and Latin American clients, Court can advocate for her clients with a full understanding of worldwide risk, complicated insurance placements, and the needs and discretion associated with ownership and maintenance of luxury assets. She is a member of several art organizations and frequently speaks at art- and high-net-worth-related events.
Company

Information
VF Global Insurance Brokerage