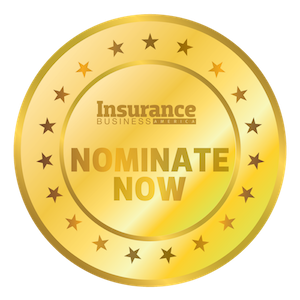 IBA wants to know – who are the rising stars in insurance? Nominations are now open for Young Guns 2019. If you know an insurance Young Gun age 35 and younger, nominate him or her for consideration. Nominations close August 2.
These 35 top-performing independent agencies provide unique insight into the common denominators that power today's most innovative, efficient and successful operations.

Meet the 42 young professionals who are brightening the industry's future

WELCOME TO Insurance Business America's inaugural Top 10 Producers special report. After seeking out, receiving and vetting nominations from producers across the country, our research has identified the industry pros worthy of inclusion in the top 10.