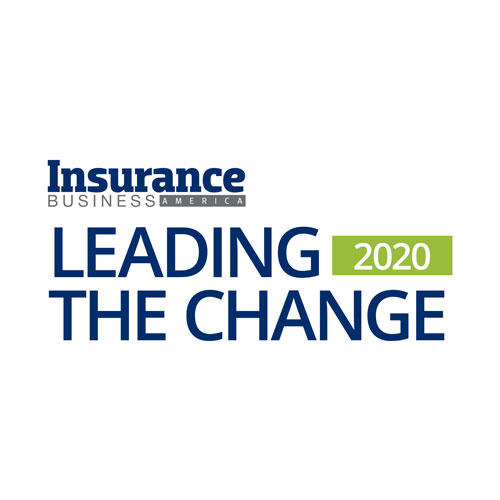 Insurance Business America endeavors on a continuous basis to recognize individuals that stand out in the insurance industry based on their career achievements, accolades and industry experience. Often, people of color are differently and unequally considered for such recognition.

Nominees for the "Leading the Change" report must:
Work in a role that relates to, interacts with or impacts in some way the general insurance industry
Have committed to a career in, and hold a passion for, the insurance industry
Identify as a person of color (Black, Hispanic and/or Latinx, Asian, Indigenous)
The survey can be accessed online until July 17, 2020.