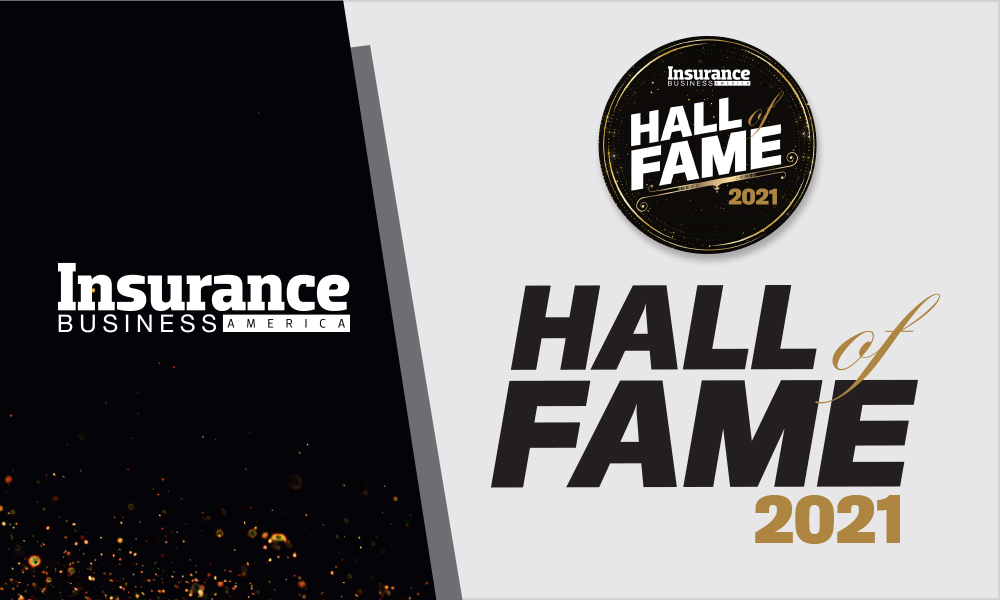 Do you know an insurance industry leader, innovator, entrepreneur, or mentor who has developed a standout career that spans over 35 years? If so, nominate them to be featured in Insurance Business America's Hall of Fame issue, which celebrates insurance's leading professionals who have excelled in the industry for decades.
Nominees should have had an active career in the US insurance industry for 35+ years and (any or all of the below):
an established history of distinguished service to the insurance profession
exhibited leadership and provided inspiration to others in the sector while putting the interests of the industry at the top of their priorities
made an outstanding contribution to the industry as a whole through visionary strategies and innovation
be considered to be a role model for future generations of entrepreneurs and business leaders

actively contributed to the leadership and direction of industry associations
Inductees will be selected by an independent advisory panel and the deadline for nominations is Friday, August 13.