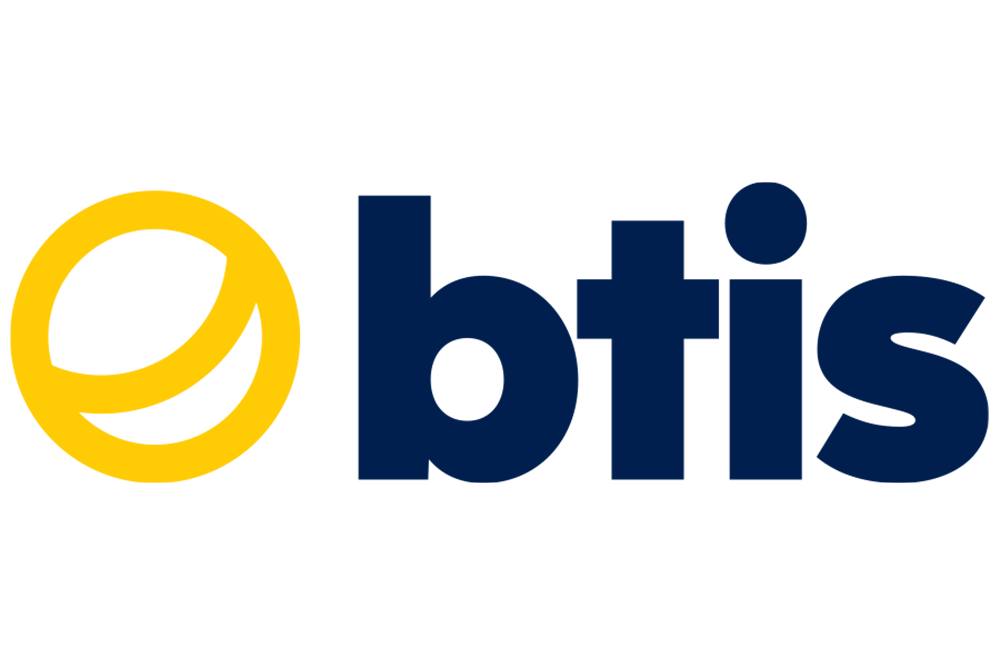 All-star wholesale partner: BTIS
BTIS

Year Founded: 1998
Number of Offices: 1
Number of Employees: 179

BTIS is a financially stable, nationwide wholesale intermediary with a small business attitude, that believes in building and fostering solid relationships through communication and genuine concern for our customers. We offer a wide range of commercial lines and are focused on developing and implementing cutting edge technology to provide individual service, exceptional value, ease of use and rapid turn around times.
Founded in 1998 in Rocklin, California, Builders & Tradesmen's Insurance Services, Inc. (BTIS) is lead by Paul and Jeff Hohlbein. Originally built around a Small Artisan Contractor General Liability program, BTIS was focused on speed and ease of use for insurance producers. Innovative use of an online price indication system, quote and bind capability, and email correspondence paired with unparalleled customer service made for the fastest and simplest way for producers to quote and bind commercial accounts.
Leadership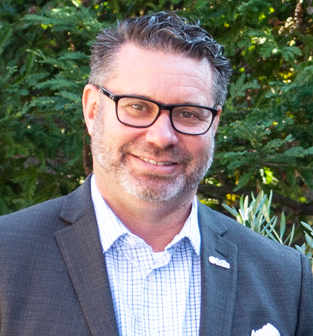 Paul Hohlbein
Co-President, Sales and Marketing

Paul Hohlbein is Co-President at BTIS and is responsible for all Sales and Marketing functions. He has been with the company since inception in 1998. Prior to joining BTIS Paul was in the retail insurance business and held sales positions at Farmers Insurance Group and CalFarm Insurance Company. When not at work he enjoys spending time with his family, playing golf, and racing cars.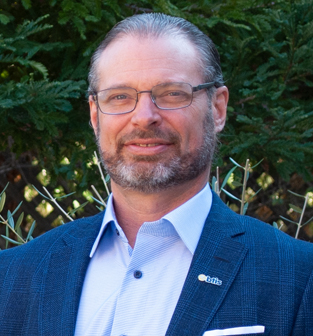 Jeff Hohlbein, J.D.
General Counsel and Co-President, Underwriting and Operations

Jeff Hohlbein is Co-President and General Counsel at BTIS and is responsible for underwriting performance, product and business development, business analytics, operations, accounting, and general counsel. Prior to joining BTIS, Jeff attended the University of San Diego School of Law and graduated in the top 17% of his class. Post graduation, he joined an insurance defense firm and focused on construction defect litigation and contract disputes.
Company

Information
BTIS

6610 Sierra College Blvd, Rocklin, CA 95677