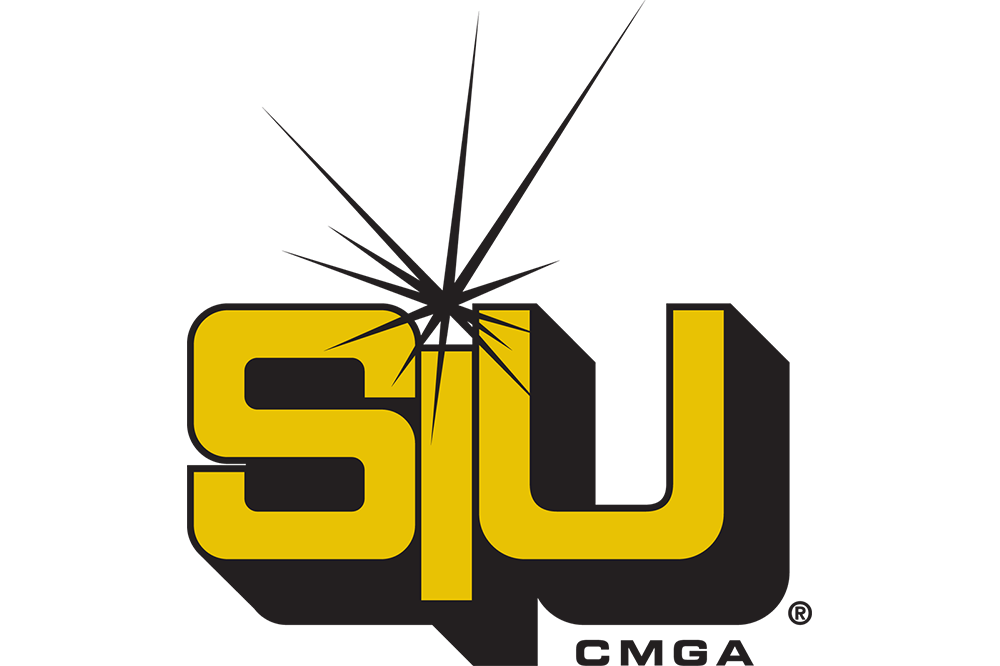 All-star wholesale partner: Southern Insurance Underwriters, Inc.
Southern Insurance Underwriters, Inc.

Year Founded: 1964
Number of Offices: 2
Number of Employees: 150


Southern Insurance Companies (SIC) is an accumulation of several companies formed to service the insurance needs of independent insurance agents and their customers throughout the United States.

Southern Insurance Underwriters, Inc (SIU), originally chartered as Kurt Hitke and Company, Inc., was started in 1926 by Mr. Hitke. He was the first individual to start writing "hard-to-place" risks which, in those days, were called sub standard business. He began by writing taxicabs in the city of Chicago in 1926.

In 1949 Mr. Hitke began expanding his operation, and by the mid 50s, with a total of nine offices, had become the largest writer of sub standard business in the United States. The leading trade journal The National Underwriter, upon his retirement in 1964, described him as "the creator of sub standard underwriting." Upon his retirement in 1964 W. C. Duesenberg, Sr purchased the company and changed the name to Southern Insurance Underwriters, Inc. Wes Duesenberg Jr. and Tripp Duesenberg make up the second and third generation in this family-owned business.

Southern Insurance Underwriters, Inc has built a reputation for exceptional and innovative service to insurance agents and this is the basis for the company's steady growth.
Leadership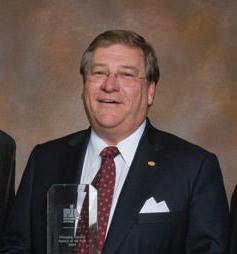 Wesley C. Duesenberg, Jr., CIW
Chief Executive Officer

Mr. Duesenberg, Jr. has been with Southern Insurance Underwriters, Inc. since 1976. Previously, he was employed by the public accounting firm of Arthur Andersen, and as a tax accountant for Law Engineering Testing Company. Mr. Duesenberg holds a Bachelor's Degree in Accounting from Emory University; a Master's Degree in Accounting and a Master's Degree in Insurance from Georgia State University. Mr. Duesenberg is the CEO of SIU and its affiliate companies. He is a Past-President of the American Association of Managing General Agents (1987-88), Founder and past Chancellor of the AAMGA University (1988-1998), and he led the formation of the AAMGA Distinguished Chair in Risk Management and Insurance at Georgia State University (GSU). Mr. Duesenberg was also the recipient of the Vince Donahue Lifetime Achievement Award in 2008. Currently he is the Treasurer and Trustee of the Risk Management Foundation at GSU.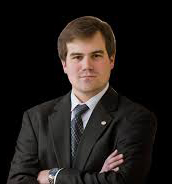 Wesley C. (Tripp) Duesenberg, III, CIW
President

Mr. Duesenberg, III has been with SIU since 2002. After graduating with a Bachelor's Degree from Samford University and attending Georgia State University's RMI program, Mr. Duesenberg spent time interning with carriers and brokers such as Scottsdale Insurance Company, Bell & Clements (Lloyds of London) & American Modern. Since 2002, Mr. Duesenberg has worked in each of the SIU departments including holding the Vice President position for Marketing and Operations. Mr. Duesenberg was the AAMGA Under Forty Organization President from 2009-2010. In 2014, the SIU administration transferred to the third generation as Mr. Duesenberg was promoted to President.
Company

Information
Southern Insurance Underwriters, Inc.

4500 Mansell Road; Alpharetta, GA 30022