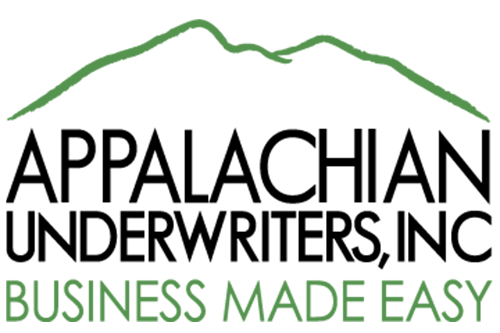 Five-star wholesale partner: Appalachian Underwriters Inc.
Appalachian Underwriters Inc.

Appalachian Underwriters is a leading insurance wholesale outlet for agents looking to bring their clients a broad selection of products. Business Insurance has ranked us one of the nation's largest MGAs. We specialize in Workers' Compensation, Commercial Specialty, Personal Lines, and Brokerage.

Our one-stop approach allows you access to multiple carriers and products. We offer a wide range of services to help make Business Easy for you! We have created multiple exclusive Xpress Raters to quote online and an online agent portal with the ability to RATE, QUOTE and BIND, make online payments, and service existing clients with all of your documents readily available.


Leadership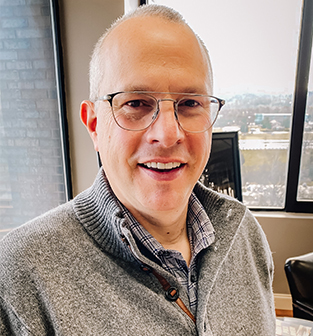 Robert Arowood
Principal/President, Appalachian Underwriters

For more than 20 years, Robert Arowood has served as president of Appalachian Underwriters [AUI]; along with his brother, Bill Arowood, he is also a principal of the company, which has more than 400 employees across the country. As an active leader in all areas of AUI, Arowood has been able to create opportunities for growth with diversity in the marketplace. Thanks to additional carriers on its Xpress Contractors platform, service expansion to AUI's agency portal, the addition of a high-net-worth division and an agency white-label program, AUI has become one of the nation's leaders in wholesale insurance.
Company

Information
Appalachian Underwriters Inc.

800 Oak Ridge Tpke, Ste A-1000 Oak Ridge, Tennessee 37830